3 Hour Viking Tenerife boat Trip
Information
This definitely isn't one of our ordinary Tenerife boat trips! This trip is highly recommended and holds Viator's 'Badge of Excellence'!
Take a journey back to the times of the vikings on one of our most exciting Tenerife boat trips! 
On arrival in the port of Los Cristianos you will be greeted by the incredible Ragnorok, Tenerife's best Viking ship, and vikings dressed in traditional costumes - from here you will start your Tenerife boat trip.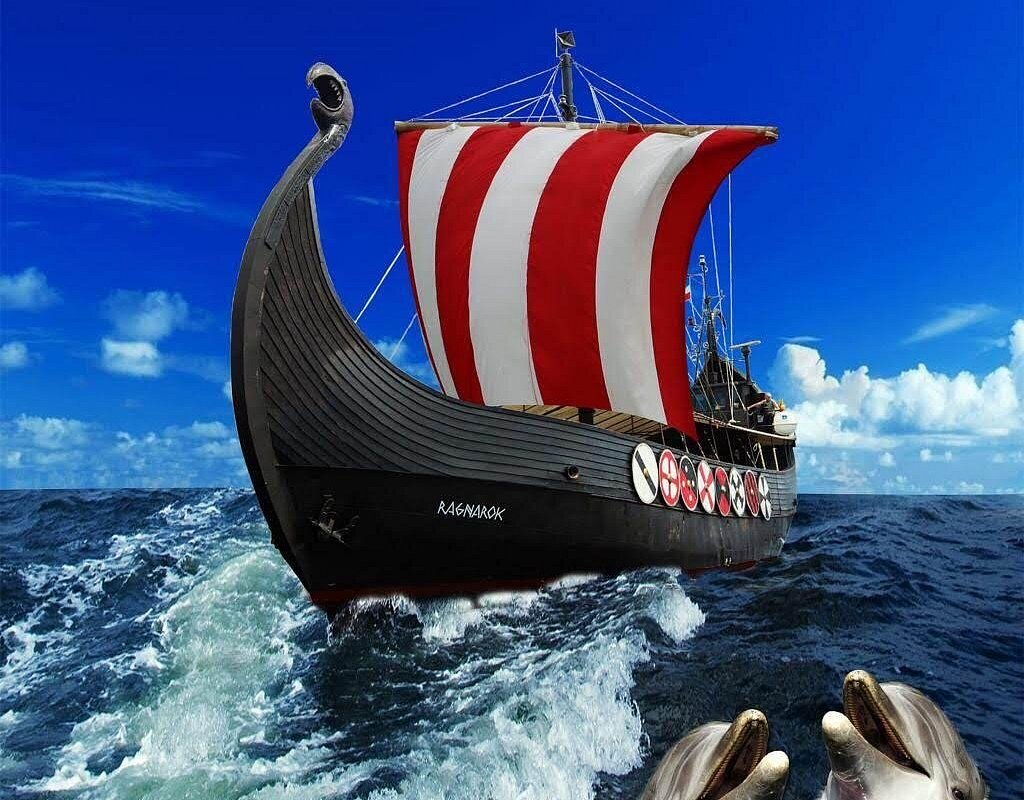 Setting sail, you will cruise along the south coast of Tenerife, taking in the stunning views alongside a group of vikings who will put on shows throughout! Dress up in Viking costumes, wield a sword and sit in Erik the Red's throne.
With stops in beautiful coves, you will have the opportunity to snorkel (equipment provided) in the waters around Tenerife and explore the underwater world below!
The waters around Tenerife are full of incredible marine life such as dolphins, whales and turtles - keep an eye out and you may spot some! We also offer whale & dolphin watching Tenerife boat trips!
Alcoholic and non-alcohol drinks are included such as local beers, wines and soda.
---
Reserve Now & Pay Later
We now offer a Reserve Now & Pay Later option on some of our excursions, including our Tenerife boat trips. This option means that we can reserve your trip up to four months in advance giving you up to two days before to complete payment. Contact us for more information!