Is Tenerife open to tourists?
Is Tenerife open to tourists?
So, you're fed up with the Great British weather and need a holiday? You want to visit Tenerife but you're overwhelmed with the restrictions? 
To answer the question 'Is Tenerife open to tourists?', yes, Tenerife is very much open to international tourists! Restaurants, parks, bars and nightclubs are all open in Tenerife.
I understand that it's confusing, I visited the island in December 2021. I found that despite some initial confusion, entering and leaving the island was a breeze as I was prepared.  My aim is to help you to make your holiday to Tenerife a little easier! 
Before we start, if you have any questions at all then please feel free to get in touch, we're more than happy to help!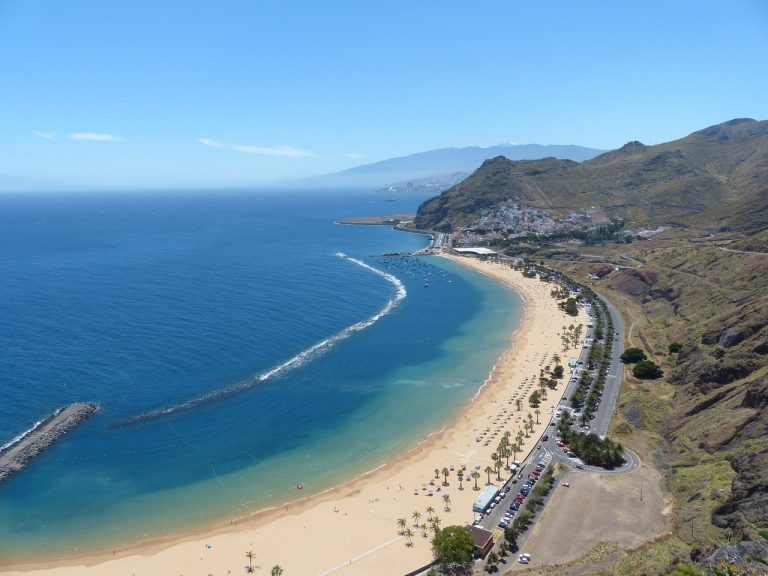 Currently, it's stress free visiting Tenerife from the UK thanks to the relaxation of British and Spanish international travel restrictions.
To enter Tenerife (Or anywhere in Spain for that matter), you either must: 
Have been fully vaccinated at least 14 days before arrival on the island. This means that you must have had both doses of a two-dose vaccine and your booster vaccine. 

Purchase and take a Covid-19 PCR test within 72 hours of departure or take an antigen test within 24 hours of departure. Either test is sufficient. 

Have recovered from Covid-19 in the last 6 months and can prove this with a medical certificate or recovery record. Proof of recovery can be found on the NHS app. 
Your second vaccine must have been given within 270 days (9 months) prior to travelling to the island, if this isn't the case then you must have also had your booster dose. Your booster dose currently has no expiry.
Children between the ages of 12 and 18 must show a negative PCR test result taken within 72 hours of arrival in Spain unless they are fully vaccinated but this is not a requirement. Children under the age of 12 do not need to be vaccinated nor do they need to provide a negative test result.
Spanish Health Control forms are no longer required to enter Tenerife if you are fully vaccinated or have a Covid Recovery Certificate. 
If you do find that you need to complete a health control form, read on..
The form itself is relatively straightforward and requires details such as your name, flight, passport number and accommodation details. When the form has been completed, you will receive a QR code via email.
It is strongly recommended that you print any forms before travelling to your departure airport to ensure that you don't have to rely on a mobile device. If you are unable to show required forms on arriving at passport control in Tenerife then you could be turned away.
Tenerife Covid Rules & Restrictions
As it stands, there are no major covid rules or restrictions in Tenerife. 
You must wear a mask in some settings such as in pharmacies, hospitals or on public transports but you are no longer required to wear a mask anywhere else if you don't wish to wear one. Regardless of this, we would recommend bringing a mask just in case.
Returning to the UK from Tenerife
There are no longer entry requirements to get back into the UK. You no longer need to complete passenger locator forms, take Covid tests or quarantine.
Bars, restaurants, shops and attractions are very much open and welcoming tourists from around the world. Travelling to Tenerife as a tourist is now as straightforward and stress-free as before the pandemic.  
If you decide to travel to Tenerife then we wish you an amazing holiday and if you are looking for things to do in Tenerife like excursions or attractions then give us a call or check out the rest of our site!
Last Updated: 01/06/2022 – This article will be kept updated.