What language is spoken in Tenerife?
What language do they speak in Tenerife?
Tenerife is very diverse with people from many different countries residing on the island with people originally from the United Kingdom, Germany, Italy, the USA and Russia to name a few.
To answer the question 'what language do they speak in Tenerife?', the official language spoken in Tenerife is Spanish.
English and German are also widely spoken across the island in shops, restaurants and attractions.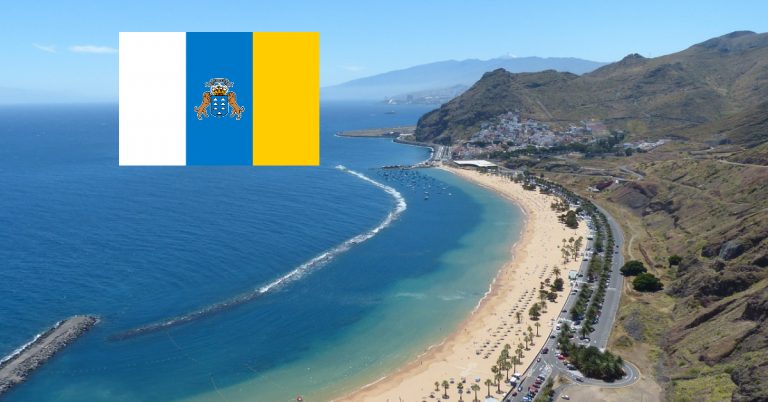 Being a native English speaker that's learning Spanish, I find that most people spoke English and when they couldn't they were very accommodating of my poor skills and failing that, I just used Google Translate!