Why Tenerife is the BEST destination for a lads holiday
Is Tenerife good for a lads holiday?
Tenerife is the largest of the Canary Islands and a popular tourist destination, particularly among British tourists, so it is not surprising that it is one of the best lads holiday destinations.
Being a British tourist and having visited Tenerife multiple times, here are my thoughts.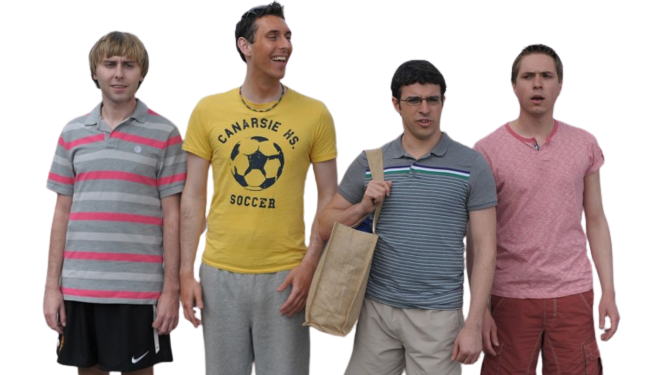 Best locations for a lads holiday in Tenerife
Los Cristianos
This is what many people think of when they hear Tenerife – sun, sand, sea and sangria. It has many bars and restaurants along the seafront where you can have some drinks with your mates while watching the sun go down. If you want to get more active, there are also water sports on offer like jet skiing, parasailing and banana boat rides.
Playa de las Américas
This resort town has plenty of bars and clubs to choose from as well as other attractions like the Oasis Shopping Centre, the Las Americas Golf Club, and plenty of beaches to make sure you go home with a great tan. Veronica's strip, located in central Las Americas on Av. Rafael Puig Lluvina, is a must-visit on a lad's holiday as it is the location of some of the best clubs in Playa de las Américas
Costa Adeje
Home to Siam Park, Costa Adeje is a fantastic location if you'd like to be close to one of the best waterparks in the world! Within walking distance of the centre is the black sand beach of Playa de Fañabe. There are plenty of things to do in Costa Adeje during your holiday.
Avoid the north
We'd suggest avoiding the north of the island if you're planning a lads holiday, despite it being a beautiful part of the island, the weather tends to be slightly worse and it's much less exciting than the south of Tenerife.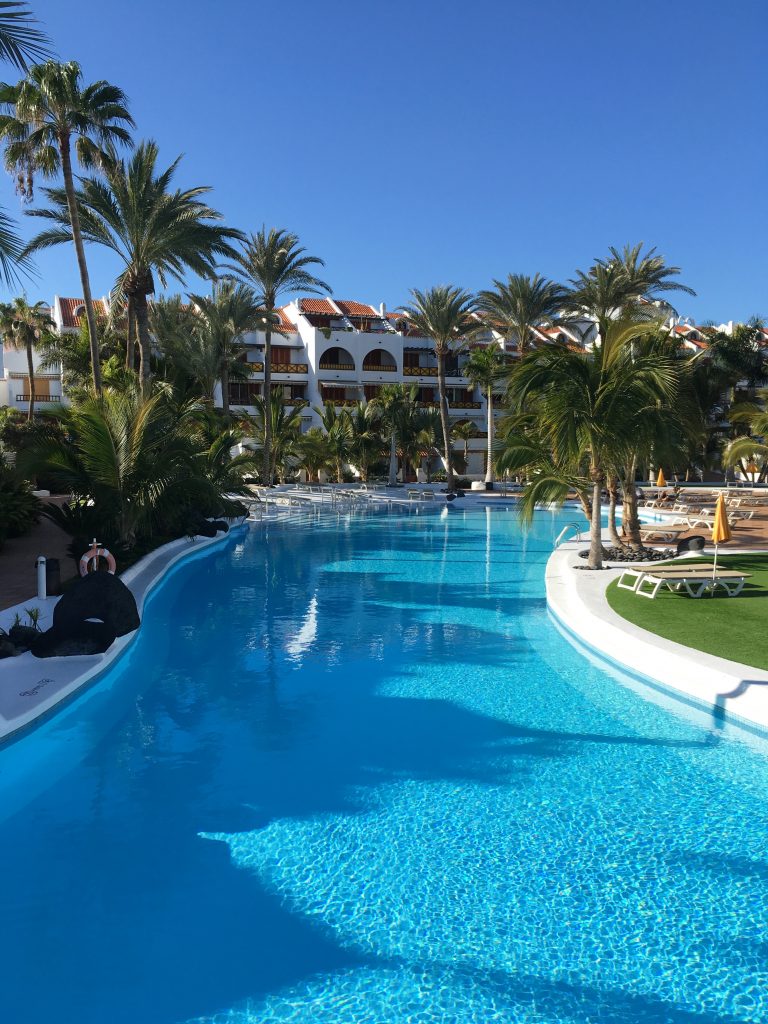 What makes Tenerife one of the best places to visit in Spain with the boys?
Tenerife is a popular tourist destination because of its year round sunshine, beautiful beaches and bustling nightlife.
The main reason that Tenerife is such a popular destination for tourists is because it has a lot to offer in terms of activities and attractions. There are great beaches with excellent water sports facilities and a plethora of fantastic shops and restaurants to cater for all tastes. There are also plenty of Tenerife excursions on offer including boat trips & boat parties, jet skiing, quad biking and golfing.
The island has many things to offer visitors so it's no wonder that it's one of the most popular places to visit for British tourists and one of the best lads holiday destinations!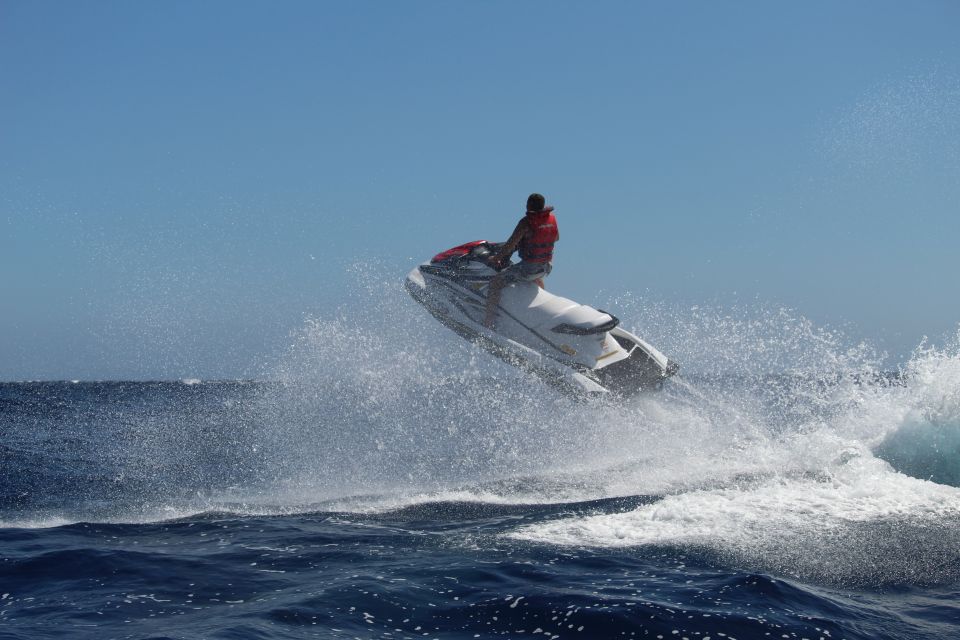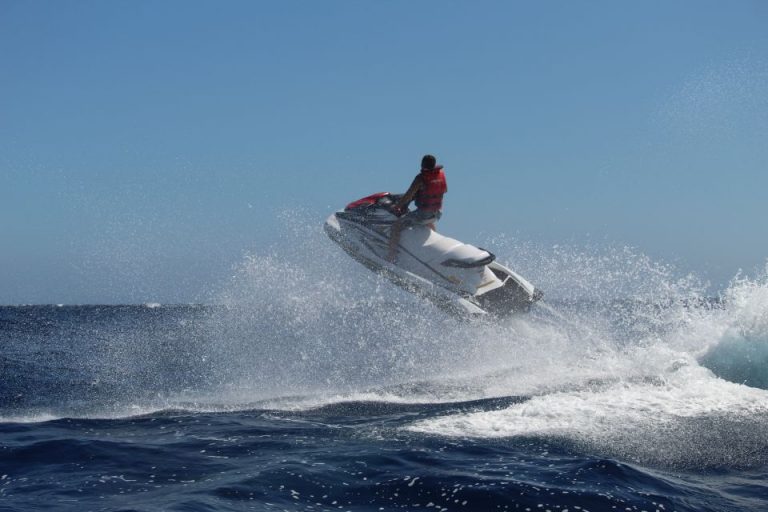 How to survive a lads holiday in Tenerife
Okay, this is the boring bit but it's important to stay safe on holiday!
Lads holiday essentials
Suncream
Did you know that the sun's UV rays are one of the leading causes of skin cancer? Make sure to wear plenty of suncream, particularly if you burn easily!
Water
It's obvious but if you're having pints with the lads in the sun, you'll get dehydrated very quickly so remind yourself to drink plenty of water.
Painkillers
If you're spending plenty of time in clubs and in bars, you'll no doubt wake up with a sore head multiple times through your holiday. Make sure to buy painkillers (paracetamol etc) in the UK before you travel. Paracetamol and other painkillers can only be sold by chemists in Spain and they're expensive, I learned this the hard way and spent hours searching for a chemist to then be charged almost €5 for a pack of 10 paracetamol.. 
Look after your belongings
Be under no illusion, thieves operate in Tenerife. Wherever tourists are, thieves will be operating and they don't wear black and white striped t-shirts and balaclavas, they're often impossible to spot! Keep your valuables close and don't leave them on tables whilst you order another drink. Of course, don't let this put you off because if you're being careful, you probably won't be targeted.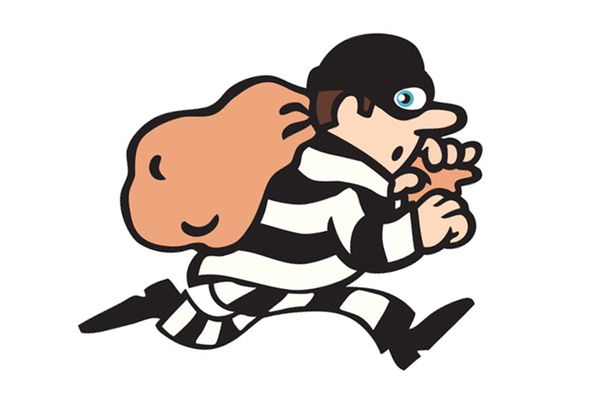 Now that's out of the way, make sure to have plenty of drinks, try some of the amazing restaurants on the island and definitely visit the amazing parks on the island such as Loro Parque and Siam Park!
Planning Your Next Lads Holiday? Consider Tenerife!
So, is Tenerife good for a lads holiday? Yes, the island is a great choice as one of the best lads holiday destinations! 
With year-round sunshine, some of the best beaches in Europe and cheap flights from most major airports in the UK and cheap accommodation Tenerife is a no-brainer if you're looking for a holiday with the lads.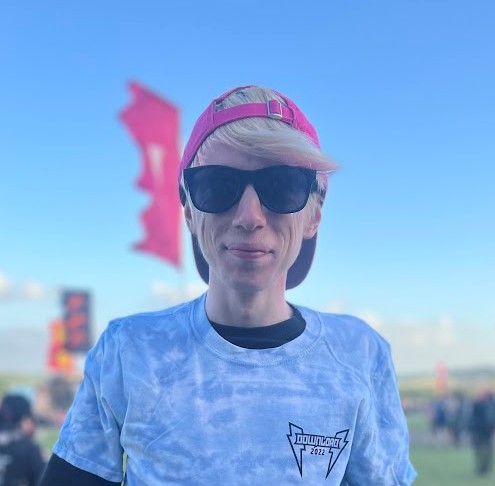 Daniel
Doherty
Owner - Sunphoria Excursions
In 2021, amidst lockdowns, I started to look for a new, exciting challenge. With a passion for travel and a love for Tenerife, building a business that combined the two felt like a natural progression for me. I saw that there was a gap in the market for an exciting, trustworthy excursions company run by British tourists with a mission to offer outstanding service at every point. On January 1st 2022, after 8 months of refining the business model, building a website and finding the best suppliers I launched Sunphoria Excursions.